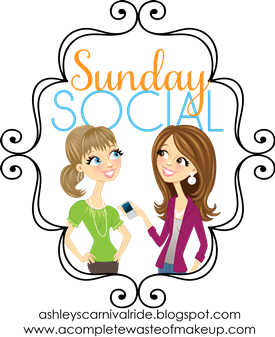 Favorite New Year's eve you've had before
I've never really had a memorable New Year's Eve before. I'm usually either at home or at a friend's house.
Are you doing anything for NYE this year and if so what?
Probably just going to Mass and then chilling at home. There is a bottle of Raspberry Sparkletini in the fridge that's begging to be opened, as well.
Of course, that's all dependent on me actually not being sick. Yes, I'm sick
again
. I'm pretty sure it's the flu this time although thankfully I've had an appetite and have kept everything down.
Name a book we should all read come January?
I read 57 books this year and most of them were pretty good. I can't really pick out one book I think everyone should read from them though.
What are your new year's resolutions?
To do everything possible (and within our faith) this year to get pregnant.
To have a better job by the end of the year.