Today's Doctor Who's Day topic is most annoying character. Instead of agonizing over this, I'm going to go with my initial thought.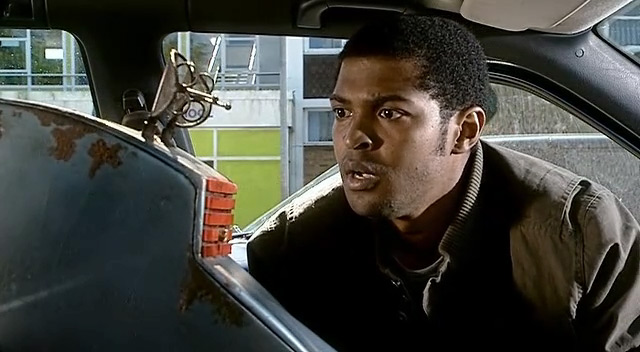 Mickey Smith
Mickey was Rose's boyfriend when she met the Doctor way back in the first season. I found him very annoying from the beginning. He was whiny and exceedingly jealous of the time Rose spent with the Doctor. Whenever they did take Mickey along, he didn't prove to be very useful.
I hated when Mickey got involved on the adventures and I always wondered why Rose kept him around. Unfortunately, he did keep popping up and eventually did start to redeem himself and become useful. For me however, it felt very out of character for Mickey and I thought it was just a cheap trick used by the writers to make the audience like a very poor character.
Who do you think is the most annoying character on Doctor Who?