With the new Vera Bradley Winter 2012 colors debuting last Friday, it's time to look ahead to Spring. For a look at what colors are coming out in Spring 2013, check out
OhMyVera
!
Today, I'm taking a look at what I predict will retire prior to the launch of the new spring colors. (EDIT: I was right! These are the colors that are retiring, along with Rosy Posies!) First up, the colors I believe we will be saying good bye to shortly.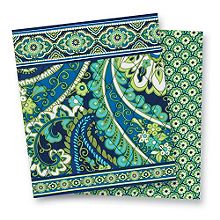 Rhythm & Blues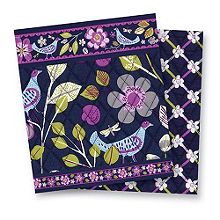 Floral Nightingale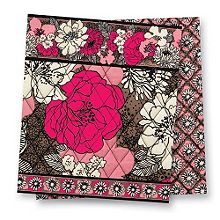 Mocha Rouge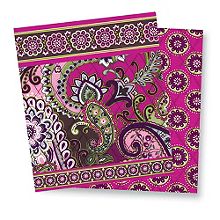 Very Berry Paisley
Last time, I predicted that Rosie Posies would be retied, but it wasn't. I am still predicting that it will be retired any day now. The color came out in Spring 2012, but none of the new products in the Fall or Winter releases are being made in this color.
Next, I believe that the following styles will be retired in all available colors. Some of these may be restyled and brought back in the new colors.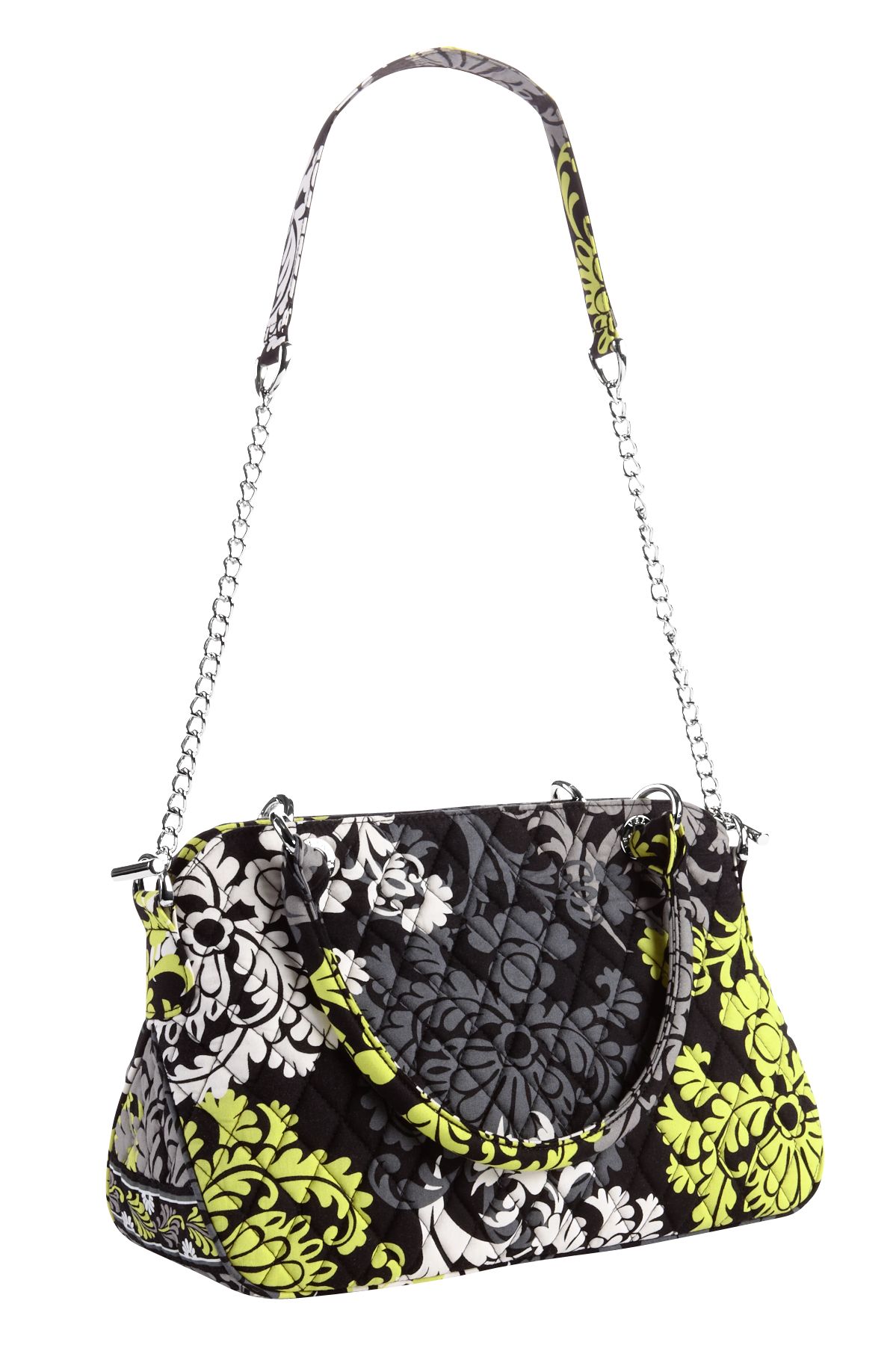 Chain Bag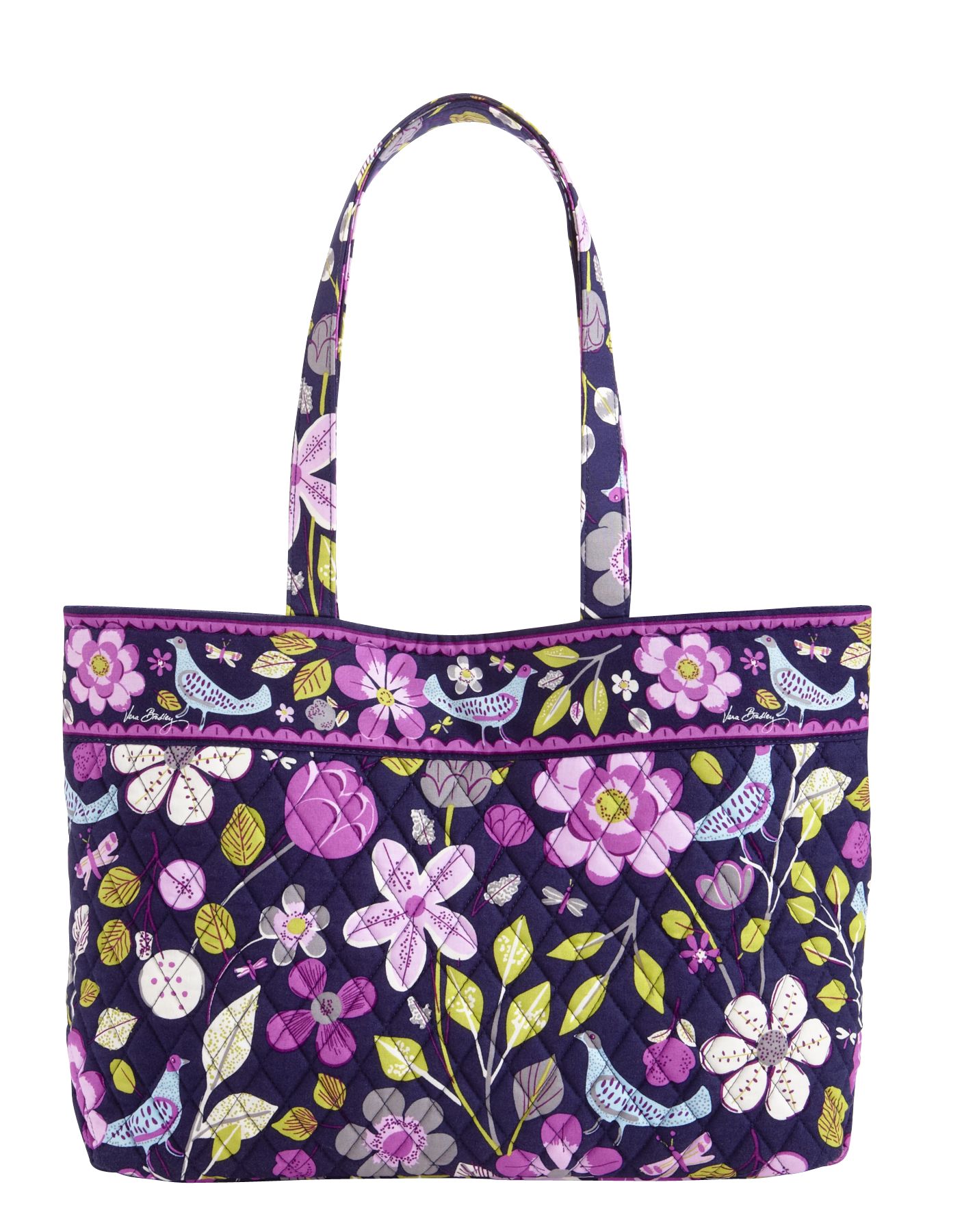 East West Tote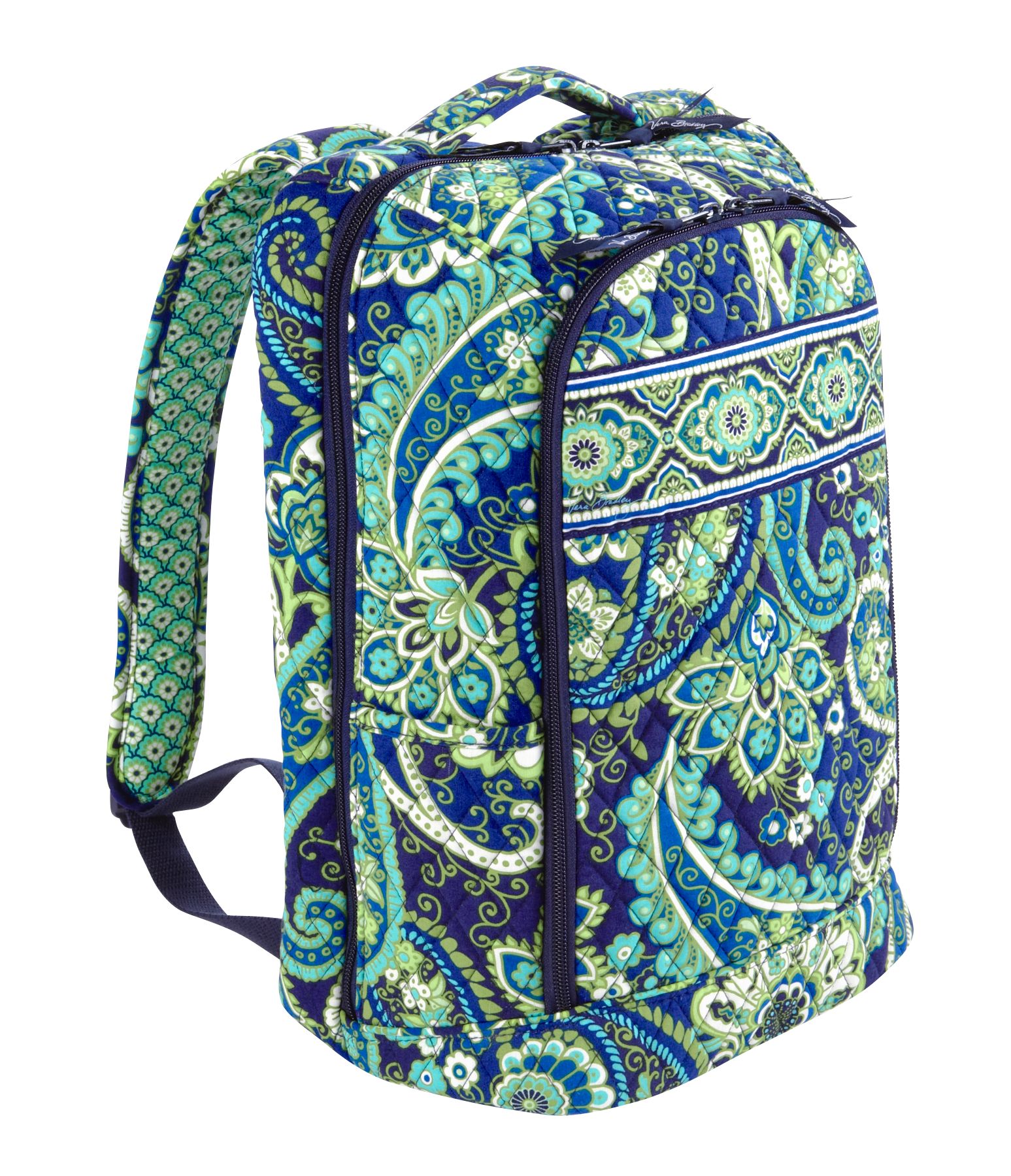 Laptop Backpack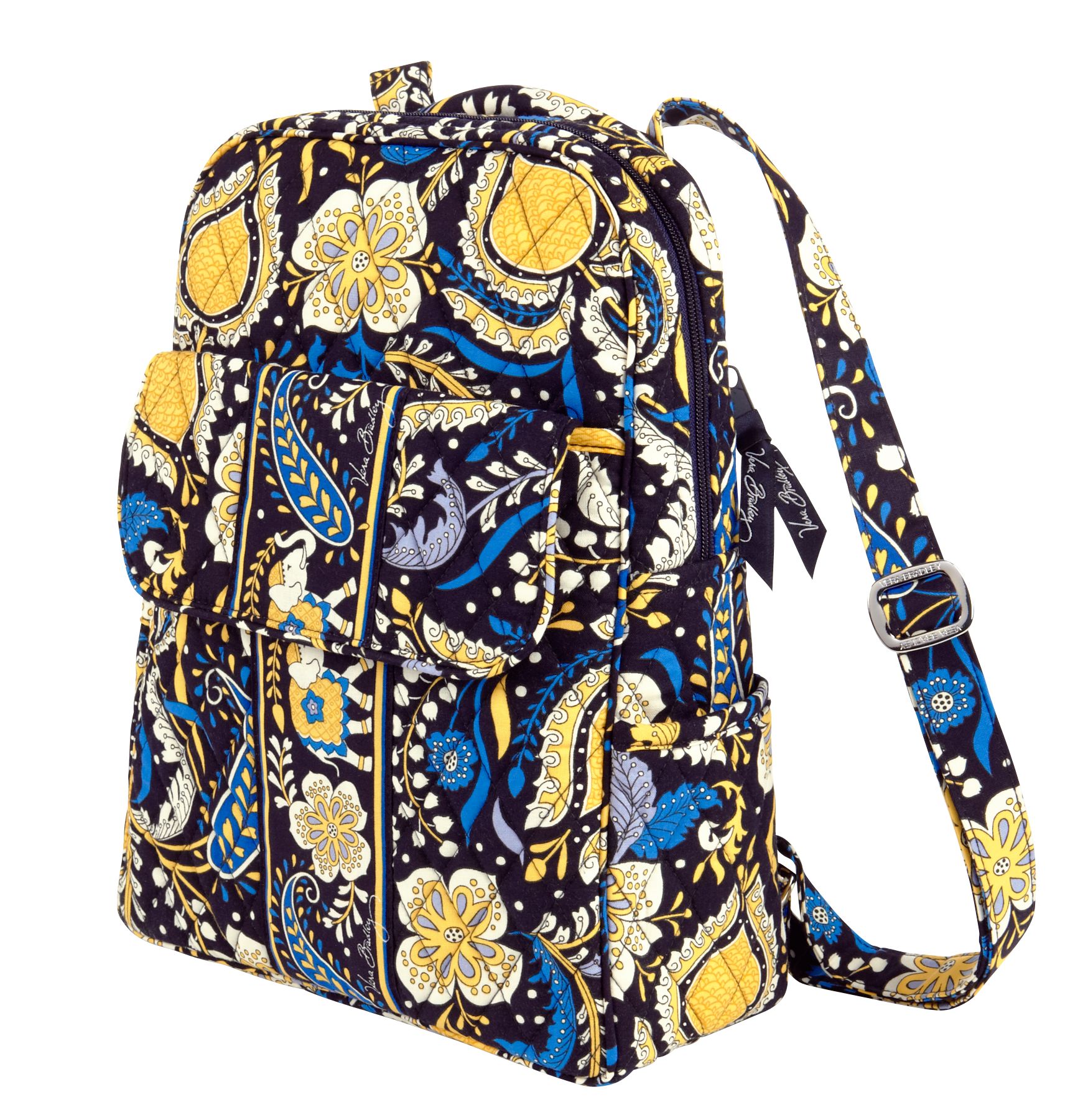 Backpack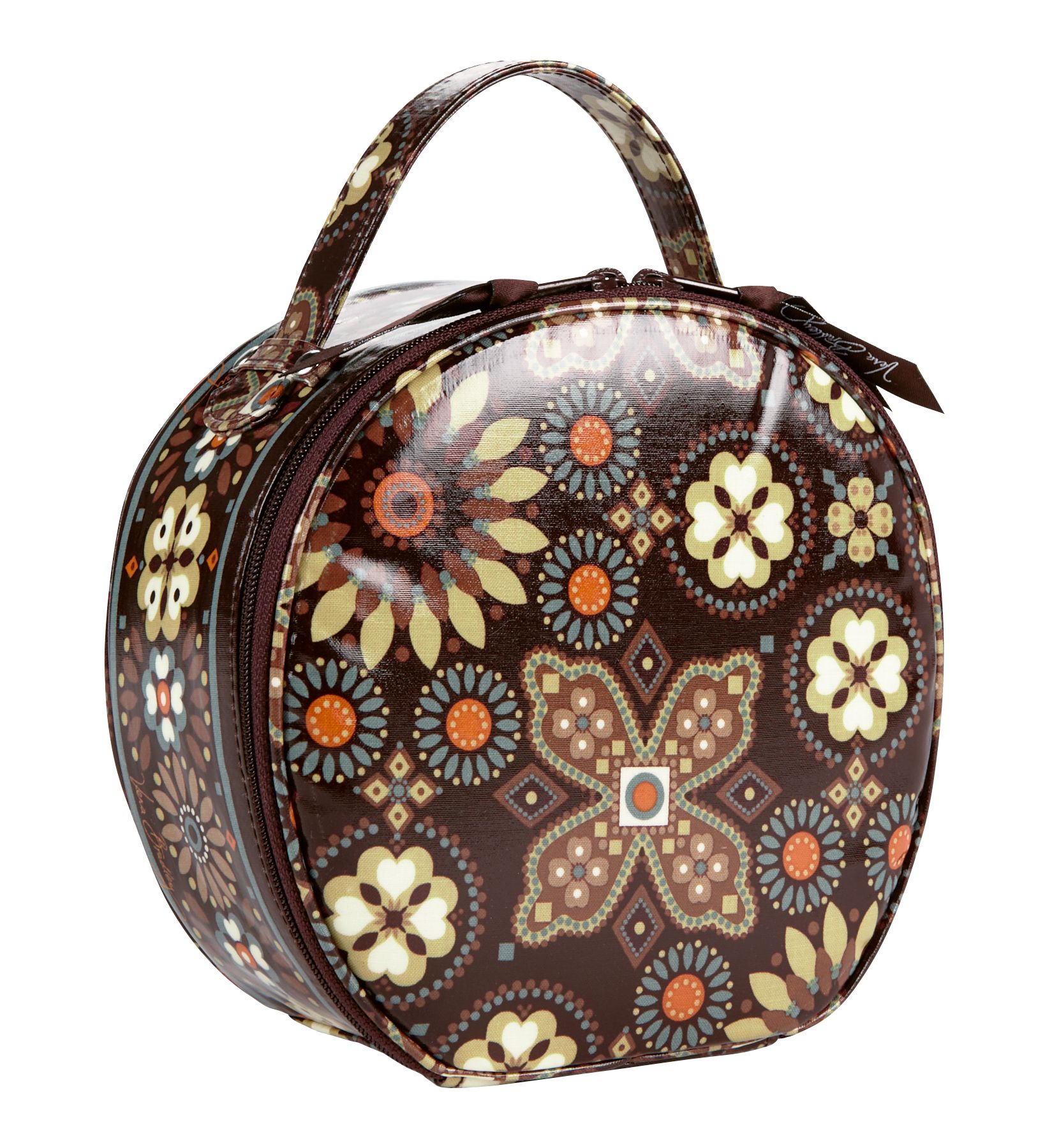 Hatbox Cosmetic
Lunch Date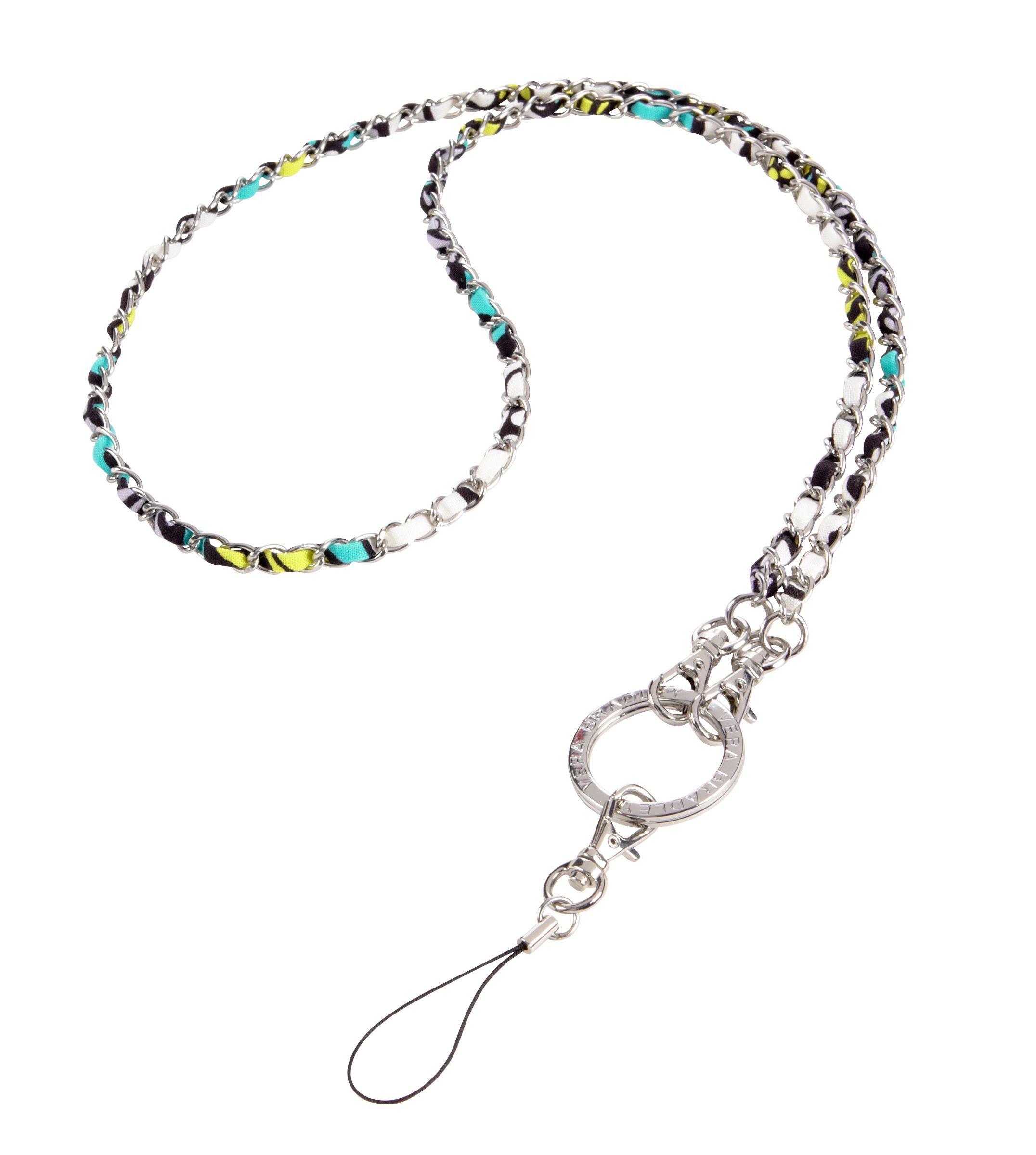 Chain Lanyard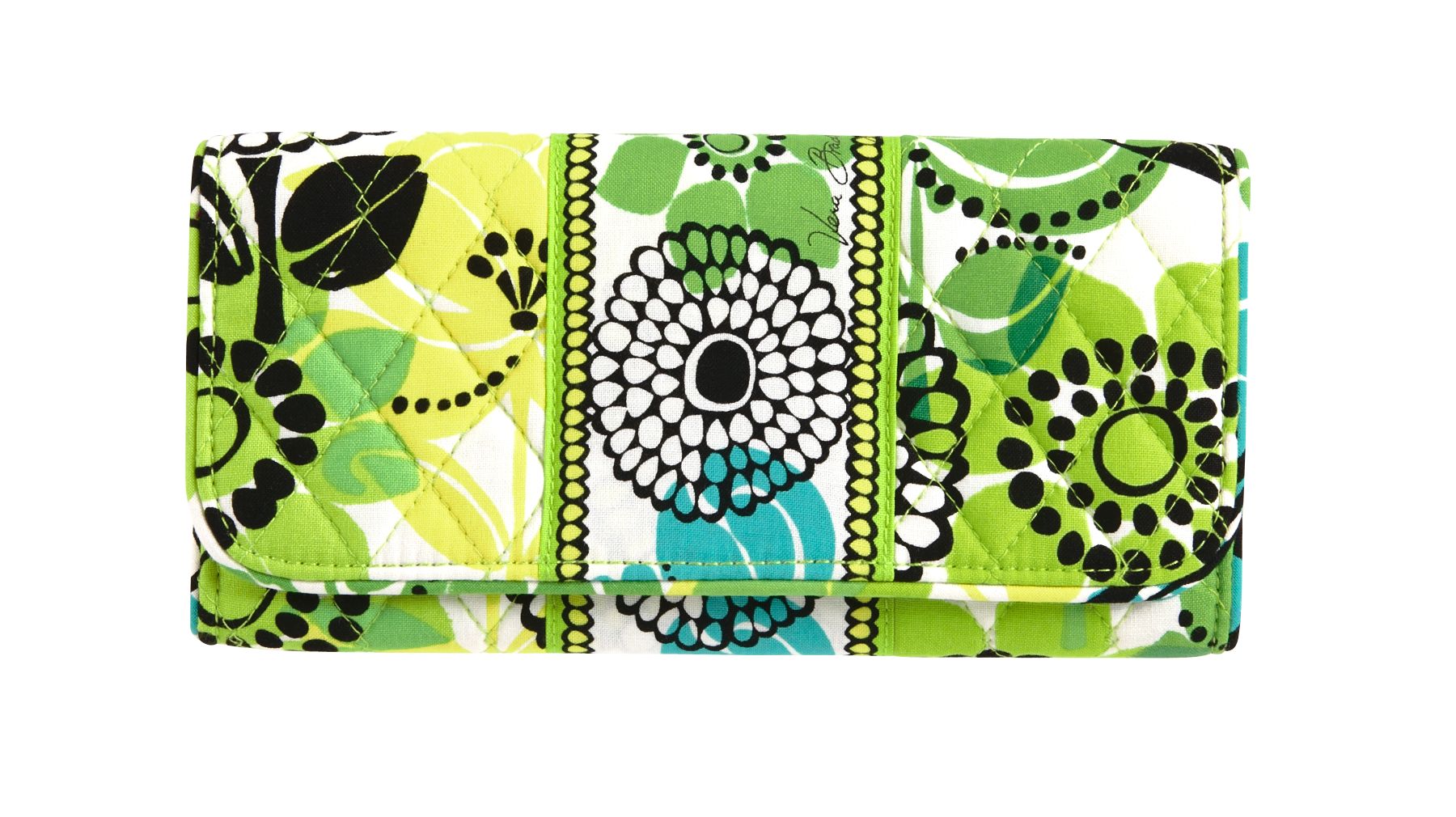 Gallery Wallet
Sad to see a color or style go? Excited about a new color? Leave a comment below and let's discuss!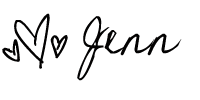 Disclosure: This post does contain affiliate links. Clicking on these links may yield commission for this blog. All opinions are my own. Vera Bradley has no idea who I am. I just really love their stuff!