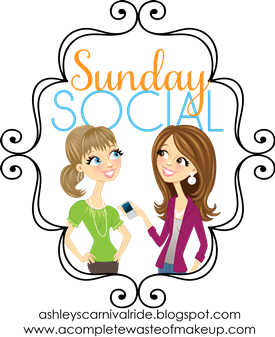 What is one movie you are terrified to watch?
I'm a wuss, so pretty much any horror movie. I don't do scary movies, so the thought of something like Saw just creeps me out.
What is one TV show you have always wanted to get into but haven't yet?
There always seems to be a show I'm interested in starting. Currently, I'm looking forward to trying
Big Bang Theory
and
Mad Men
.
What is one daring activity on your bucket list?
I really want to do a zip-line!
Would you ever travel alone?
Maybe if it was to Disney World, where I'm familiar with things and comfortable. I wouldn't like to travel someplace unfamiliar alone. Plus, I like to travel with my husband, family, and friends.
What activities do you like to do alone?
I like to go to the grocery store alone. My husband tends to make me spend more money there!