It's no secret that M and I love to go to zoos. And we're lucky to have a local zoo that's only about 30 minutes from our house. I know we'll be spending a lot of time here when we have kids. For now, we like to go at least once a year and check out the animals.
Last October, some plans we had with friends fell through, so M and I decided to take a spontaneous trip to the zoo since we were in the area. We had a great time just strolling along, taking our time at each enclosure. And luckily for me and my camera, the animals were being especially photogenic that day.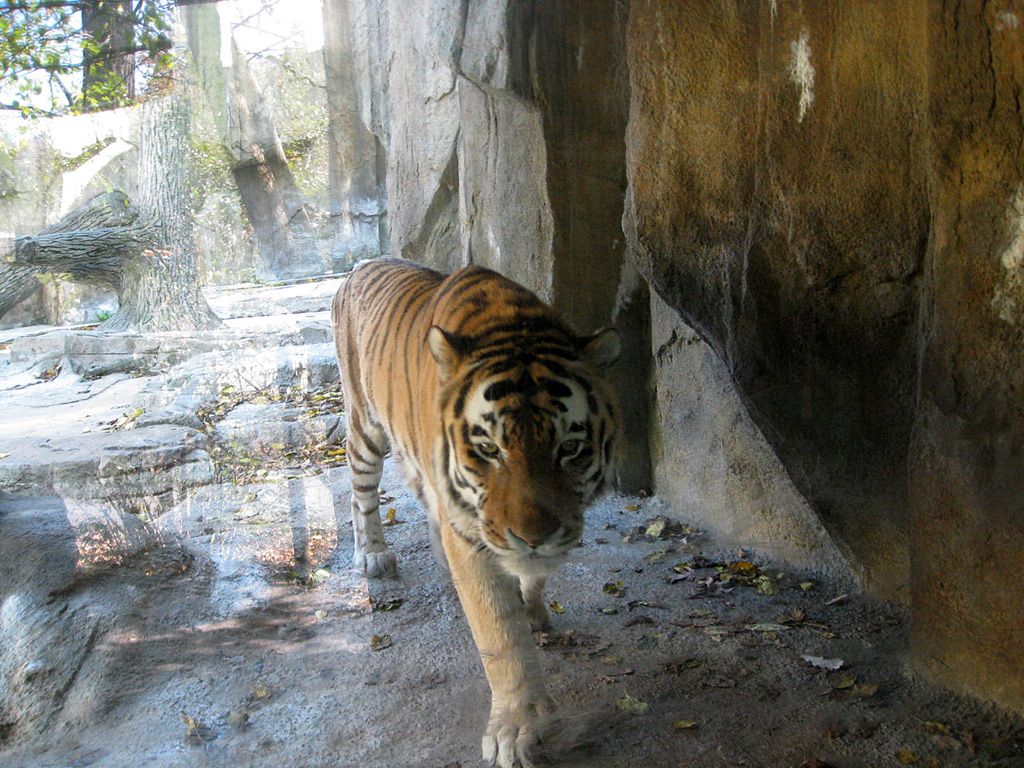 One of the things I love about this zoo is that you can be right up against the glass at the tiger enclosures. This day, the tiger was pacing and I managed to get some great up close shots. He actually brushed up against the glass as he was turning and it was wild to think just how close we really were to a tiger.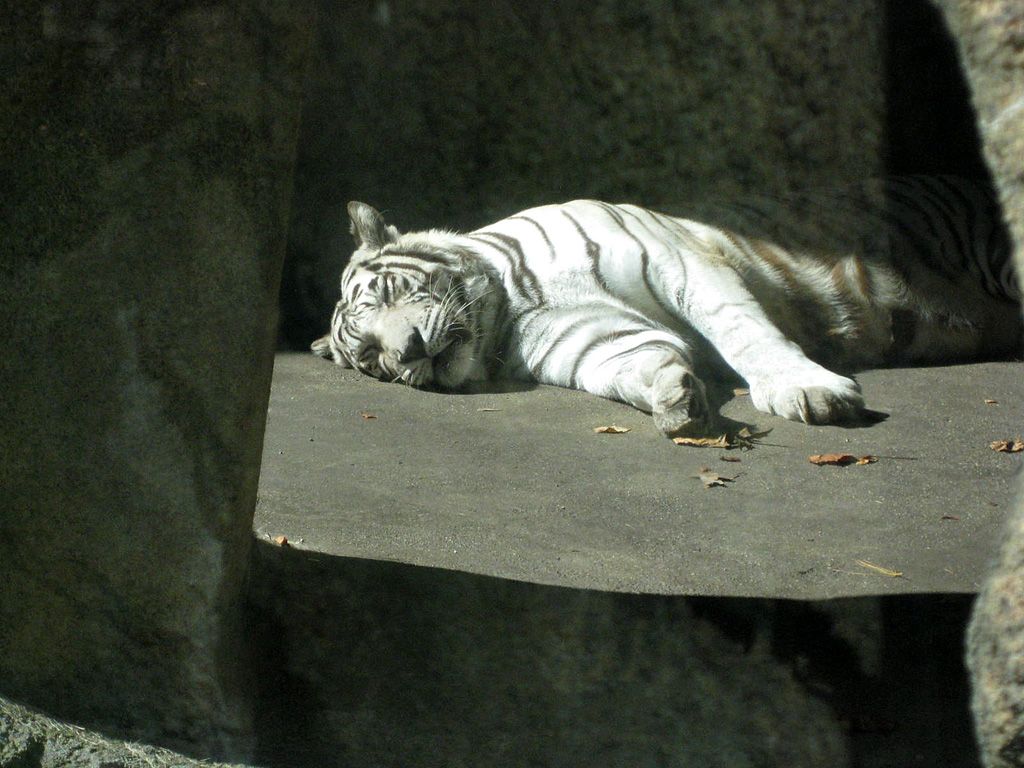 The White Bengal Tiger was less active that day and enjoying a nap in the sunshine.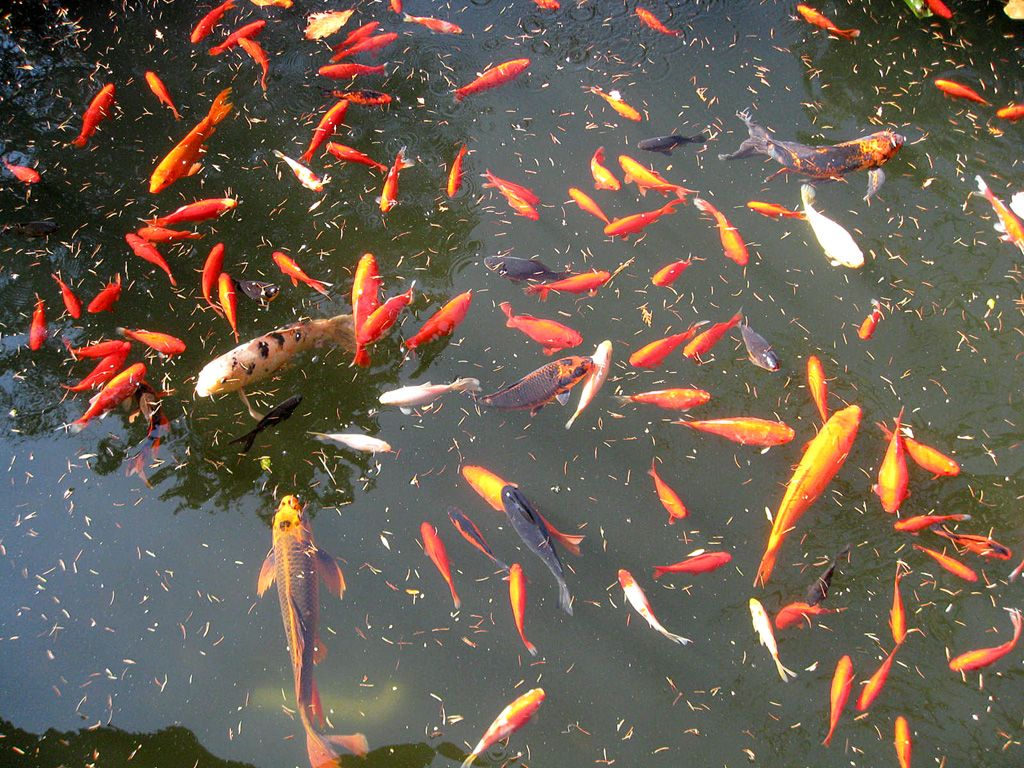 The Koi are always pretty and I'm amazed at how big some of them are.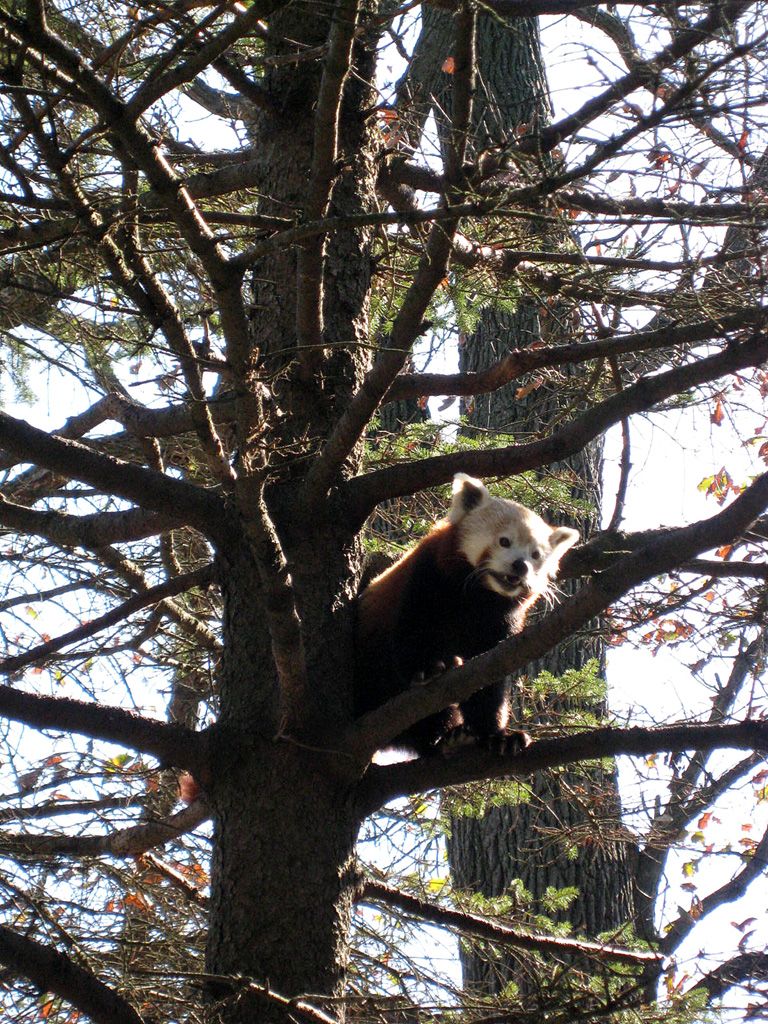 The red pandas are my favorite part of this zoo. They are so cute and playful. Here, they always seem to be up in this tree.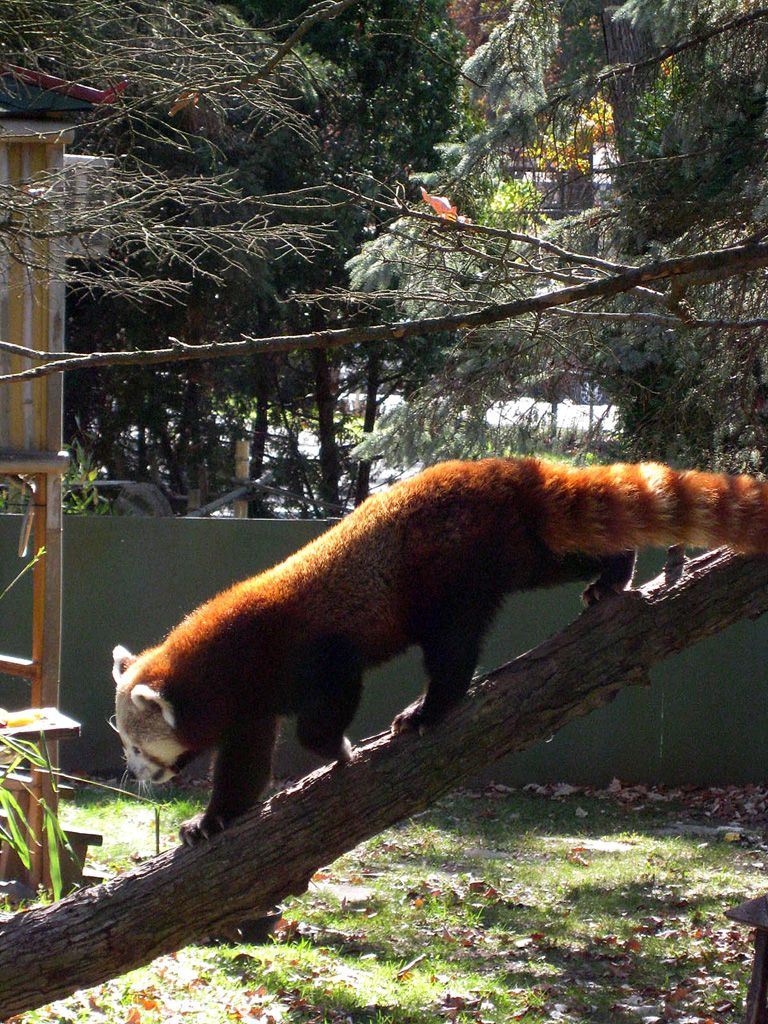 He did come down, but went right to his food and didn't want his picture taken anymore.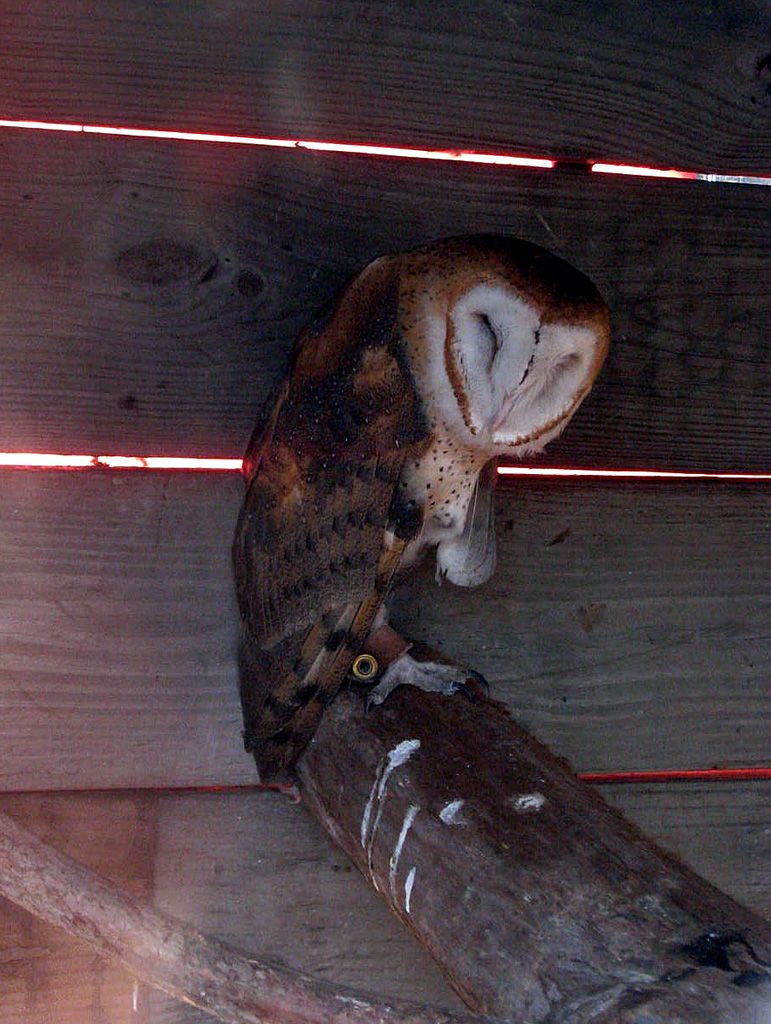 The barn owl looks annoyed, doesn't he? I guess he'd rather sleep than have visitors.
This peacock was hanging out at the pony ride area. Since the pony rides were closed, he took it over for his own lounging area. I'm amazed that he just sat there and let us get close and take pictures. His coloring was gorgeous!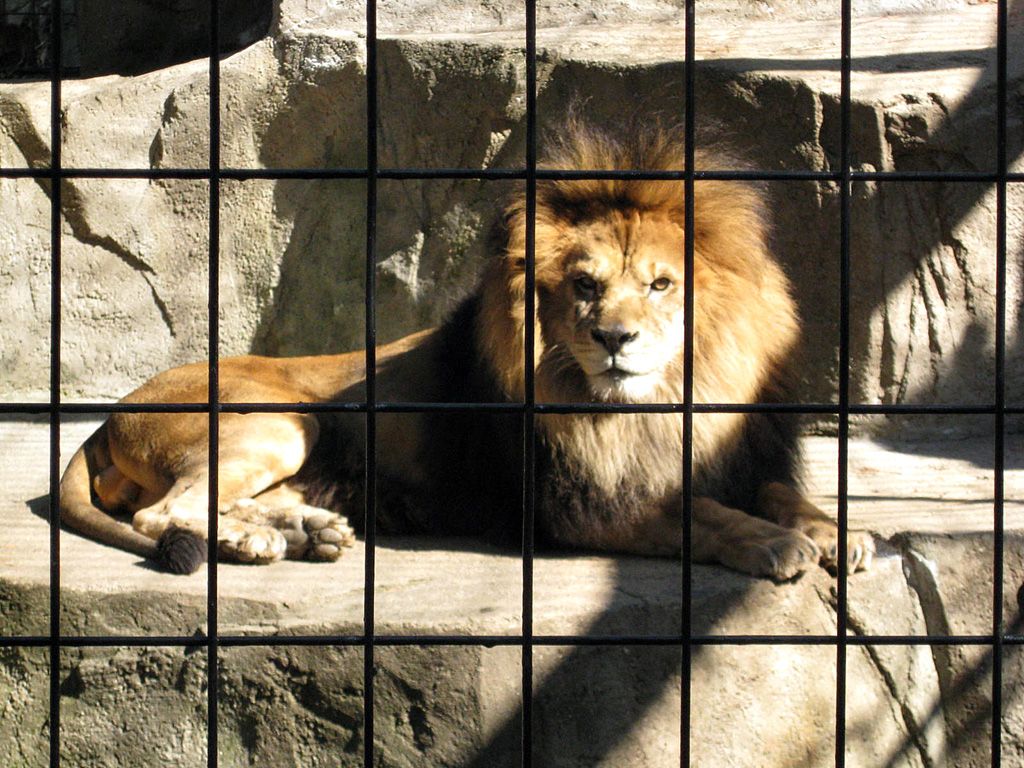 I can always hear the lions roaring from across the zoo. This zoo is near a residential area and I think it would be cool to hear the lions roaring from your house.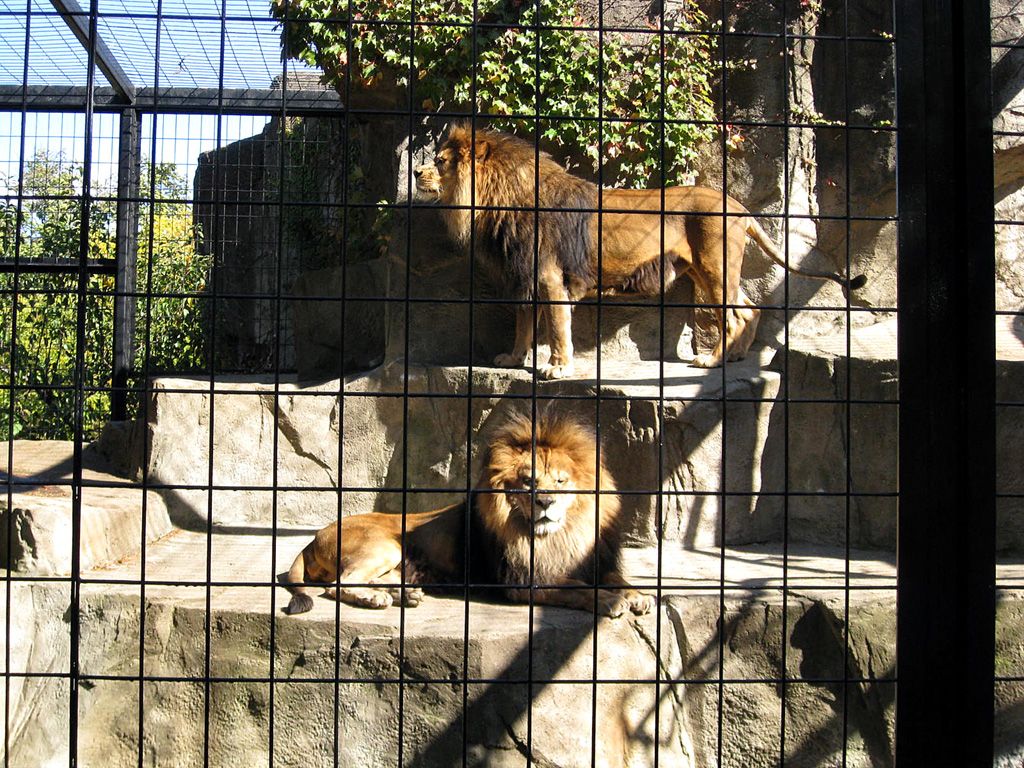 The zoo has two male lions and they like to "play." I'm not sure how much is playing and how much is trying to be the dominant one, but they're fun to watch.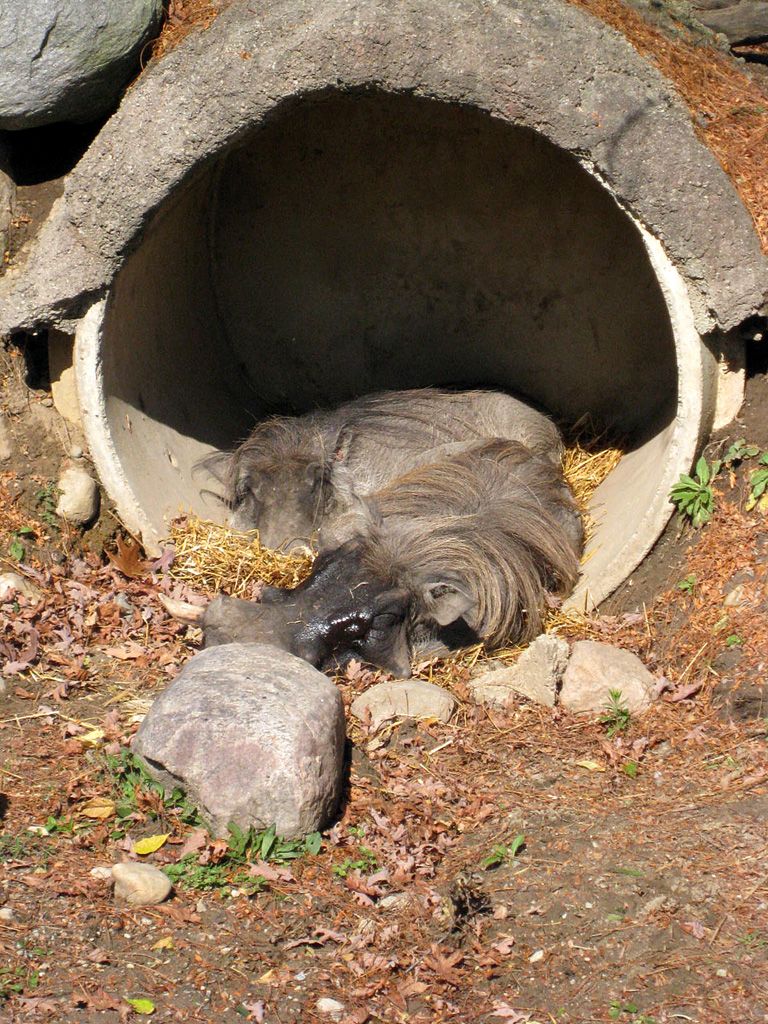 Sleepy warthogs are actually kind of cute!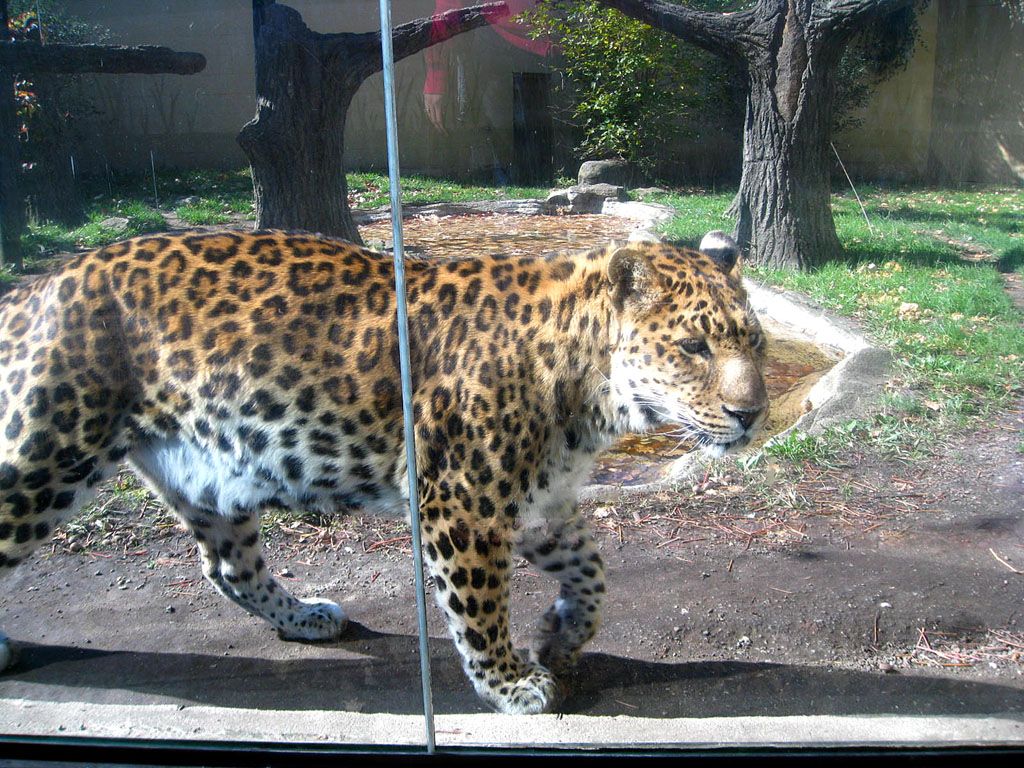 This leopard also liked to pace in front of the glass. It felt like I could just reach out and touch him.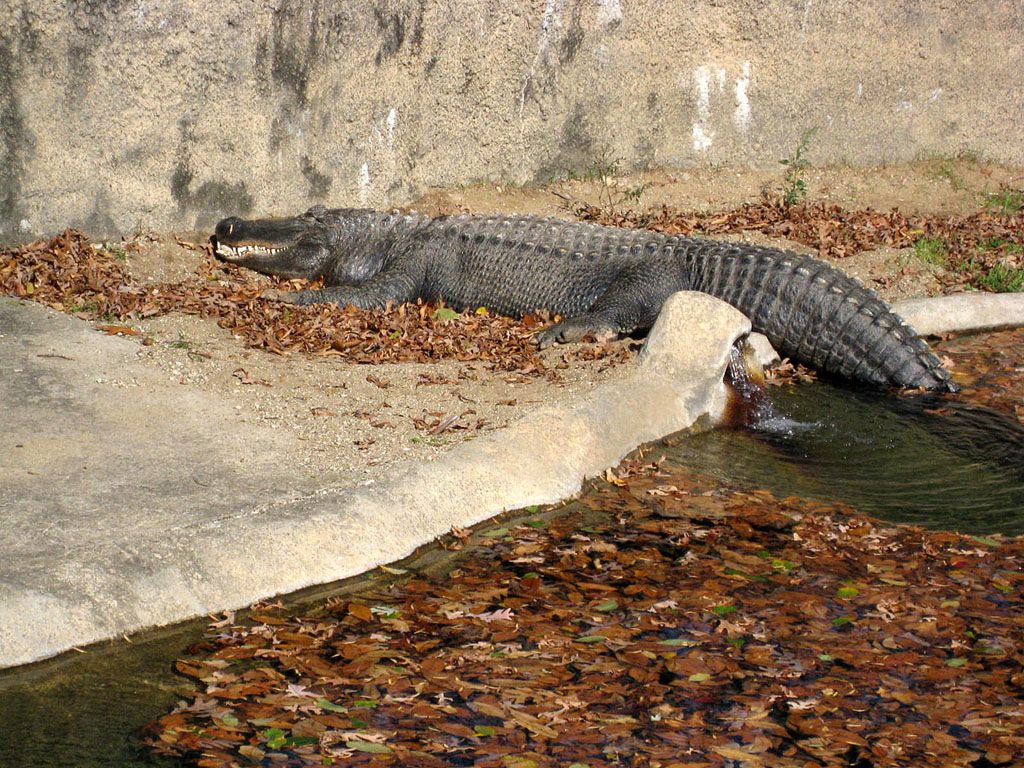 The smiley alligator was also enjoying a nice fall day.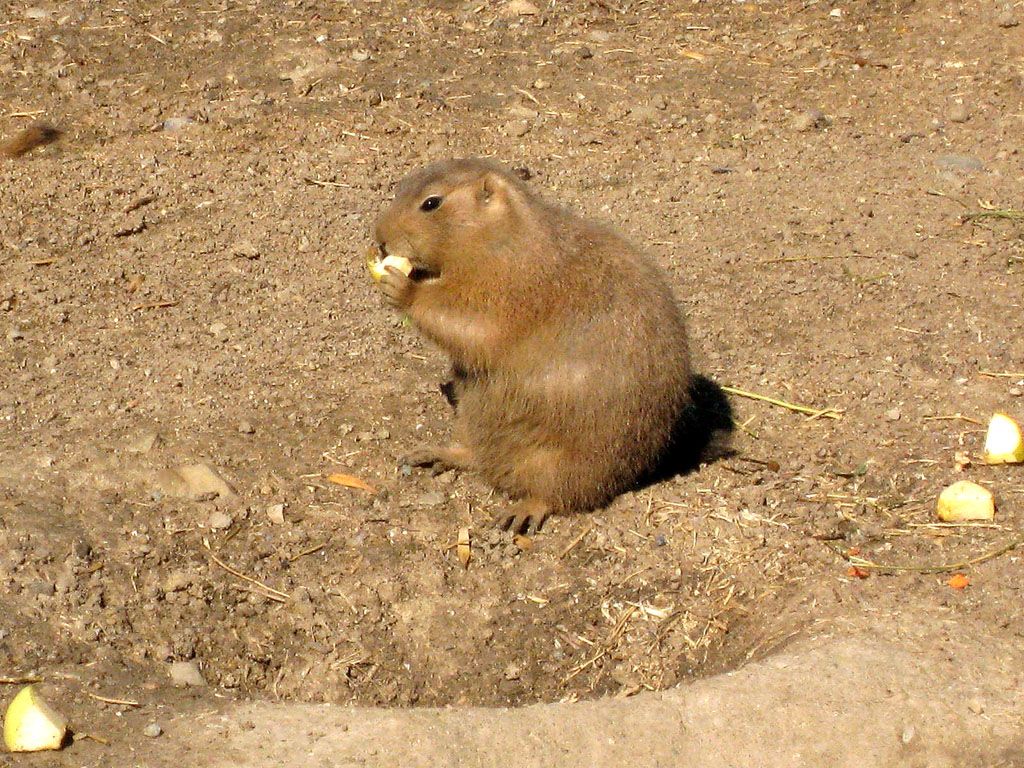 Meerkat
! No, of course this is a prairie dog. The prairie dogs were enjoying a meal as we watched them. It's so cute to watch them nibble their fruits and vegetables.
We had an enjoyable afternoon with the animals. I can't wait for our next trip to the local zoo.