We've actually already answered these questions and since I haven't taken a vacation since the last time, I fear my answers haven't really changed. But I'll try to think of new ideas, I guess.
What is the best trip you've ever been on?
Hands down, our honeymoon - 10 days in Florida. We stayed in my favorite hotel, The Animal Kingdom Lodge, had tons of fun at Walt Disney World, started some new traditions, and even got to touch a penguin. If you want to know more about our honeymoon, there are links to those posts under the Our Wedding tab.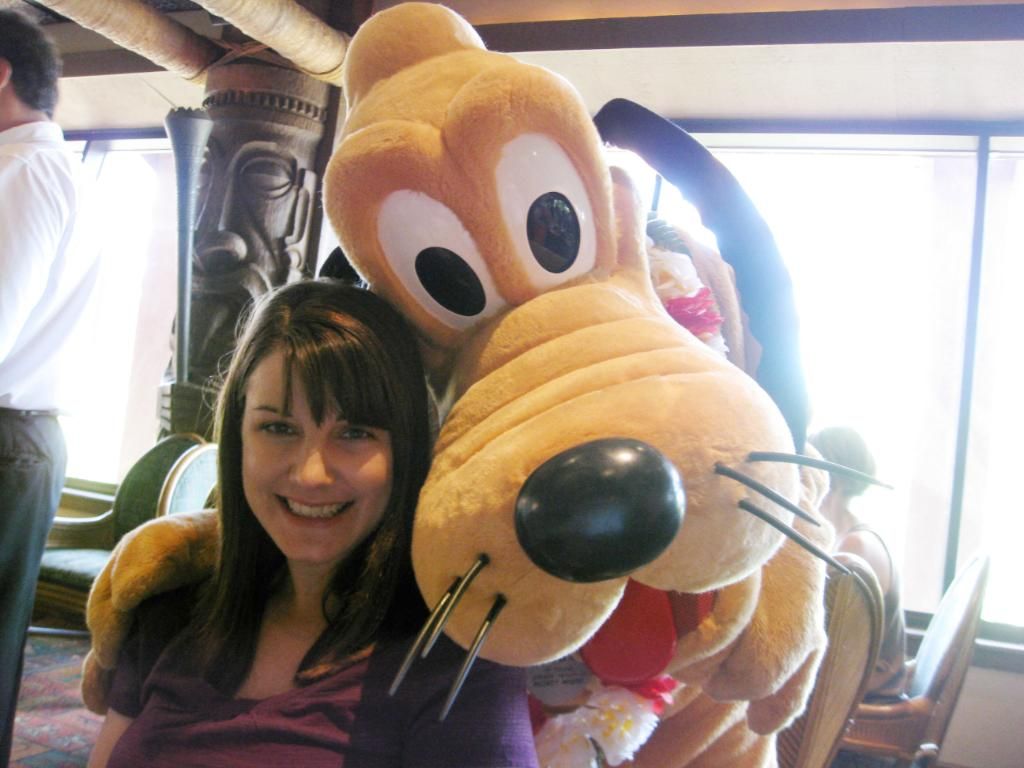 What is your best idea for a girls weekend trip?
A weekend isn't much time for a trip, so I'd probably do a weekend in Chicago since we can take the train over and it's between my best friend and me. Chicago has lots to do and I'm sure we'd all find something we enjoy doing.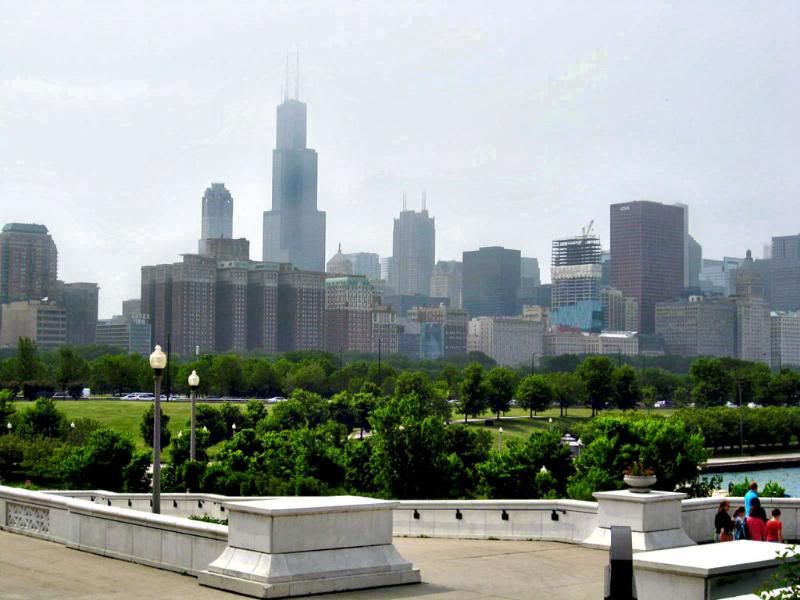 What is your best idea for a couples trip?
We most frequently go to Chicago since it's so easy for us to get there and we love going to the museums. But honestly, just being able to go anywhere with my husband is good thing.
What is the best vacation on the cheap?
Washington D.C. All of the attractions we visited were free. We got a great deal on a hotel through Priceline and saved (some) money by eating in the suburbs. I'd love to go back because there's so much we didn't do yet.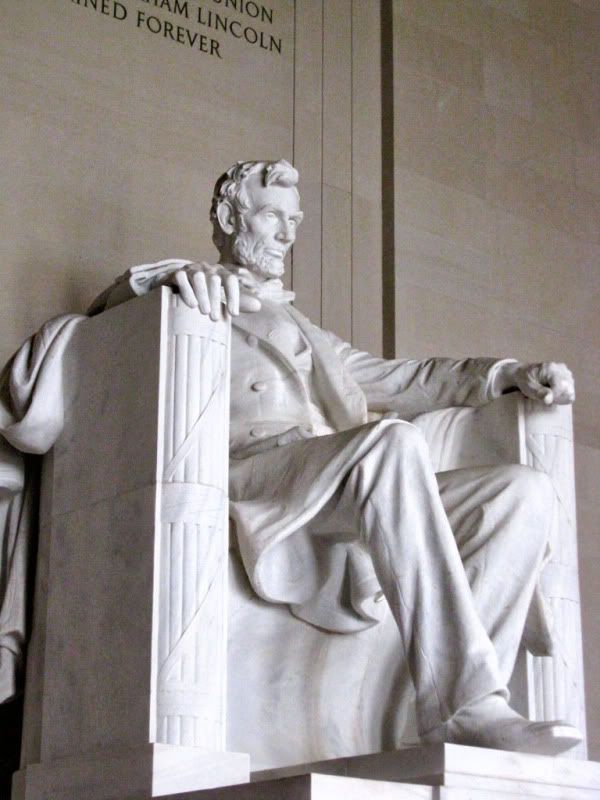 What is the place you most want to visit?
I really want to do a cruise to Alaska for our 5 year anniversary in a few years.
I'm also really desperate to get to London.