With the toasts done and dinner being cleaned up, it was time to start this party! But first, we had to be brave and dance in front of all our family and friends.
When I first started wedding planning, I had many grand plans that came from various wedding websites and blogs. One of those plans was to take dance lessons so we wouldn't be so awkward during our first dance. Due to budget/time/my procrastination, that never happened.
So then, I thought we'd at least practice a little before our wedding. Yeah, that never happened either. This lead to me drinking 2 glasses of champagne beforehand to "loosen up."
So with the buffet cleared way and everybody looking at us, it was time for the awkwardness to start.
(I would have used the official music video, but it's full of clowns. And I hate clowns.)
The Way I Am is our song because the second verse describes me perfectly. I am constantly cold and always getting headaches. We heard this song for the first time on one of our dates and I just loved that it sounded like me.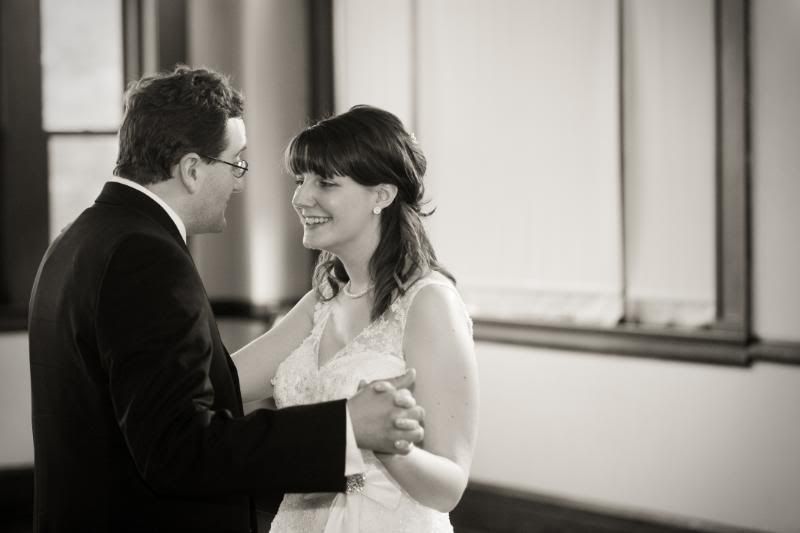 We pretty much decided that to look less like awkward high school students standing and turning in a circle, we needed to use more of the dance floor and move around.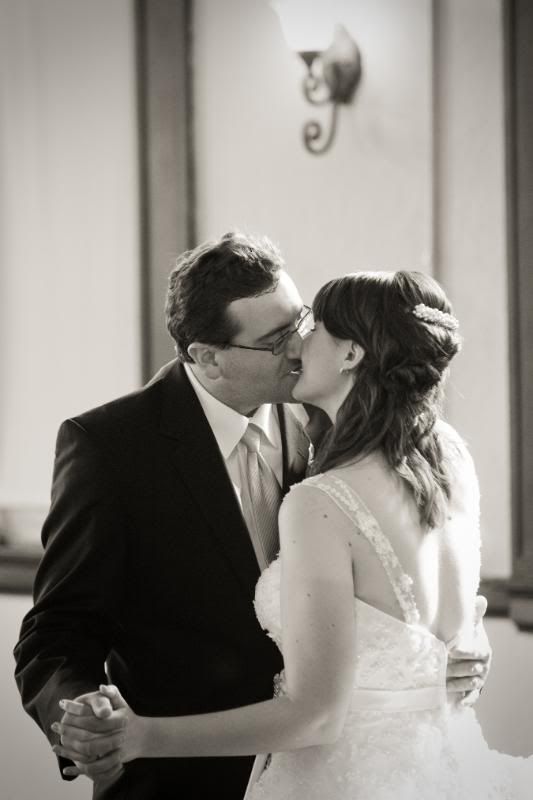 A few of our guests also decided that we needed to kiss so there was some glass clinking during our dance.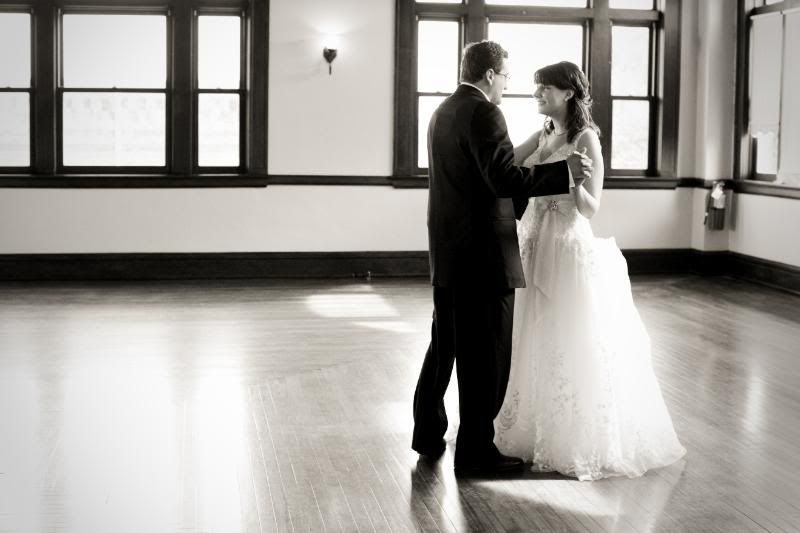 M tried to lead and I tried to follow which was amusing as we hadn't practiced this. Basically we tried not to trip over each other and make it look like we might actually know what we were doing.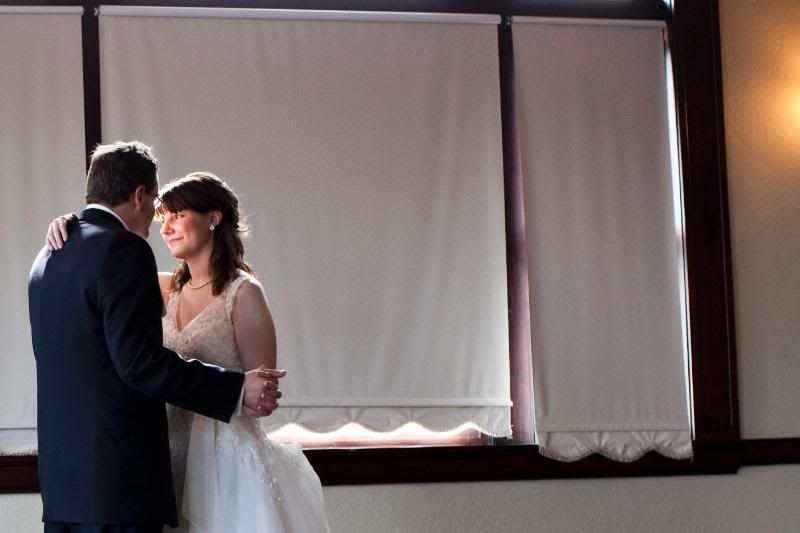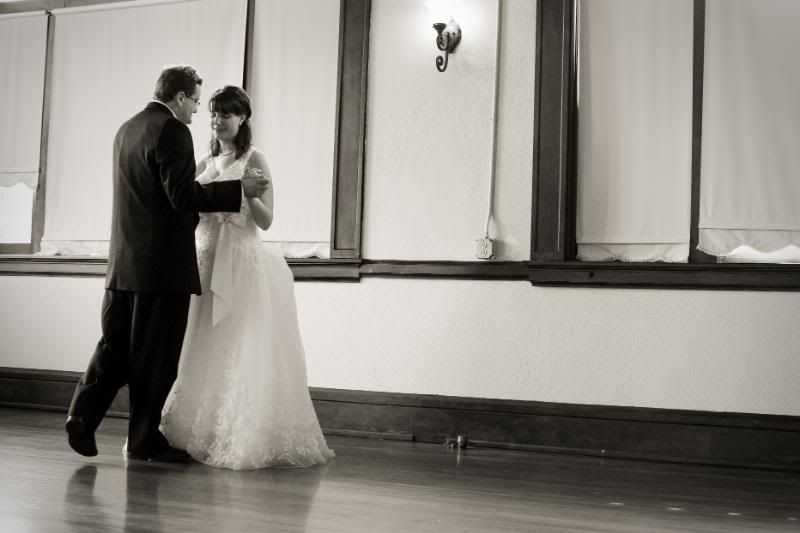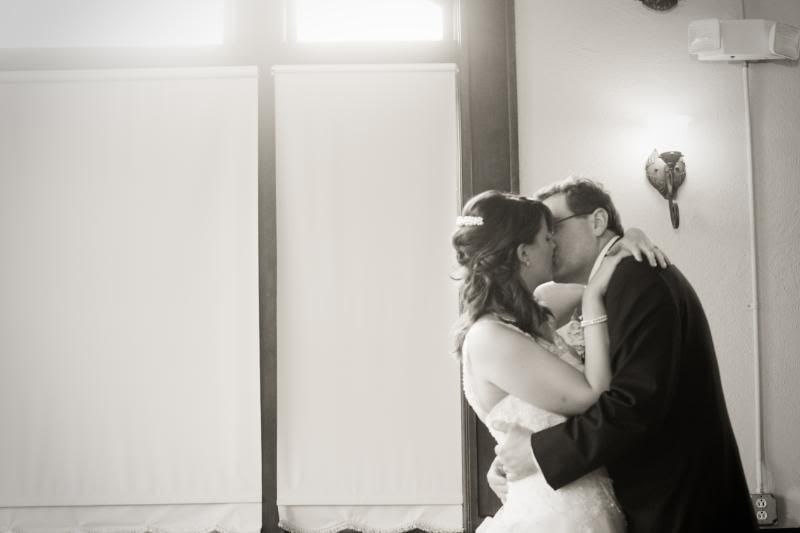 Luckily, it's a pretty short song.
Now that that's over, let's get this party started!
All photos by
Amanda Fales Photography
.