Friday is Black Friday at most retailers, but at Vera Bradley it's Bright Friday! They will be opening early and having a new sale and some great deals.
It's time for the new retiring colors and styles to go on sale in preparation for the new Spring releases. Still no official word on when they will be released, but if history is any indicator, it will be in January just after Christmas. EDIT - They will be released January 19, 2012!
As I predicted earlier, the colors being retired are:
Symphony in Hue

Buttercup

Twirly Birds Pink

English Meadow

Night and Day
These colors will all be 25% off starting tomorrow, November 23. Along with those colors, Vera Bradley will also be retiring some styles. Some of these are just being restyled for the spring and some will be retired for good. The styles are: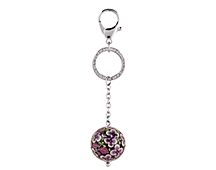 Have a Ball Keychain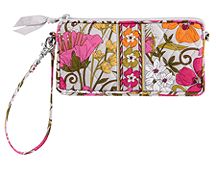 Wristlet (probably being restyled)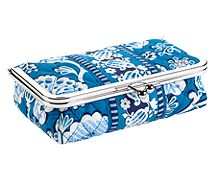 Kiss and Make Up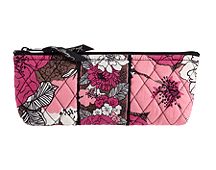 Brush and Pencil (probably being restyled)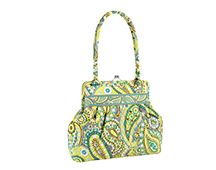 Alice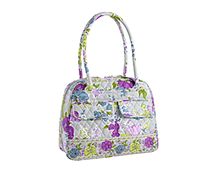 Bowler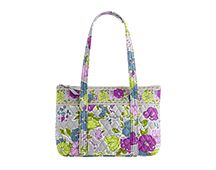 Betsy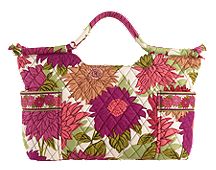 Gabby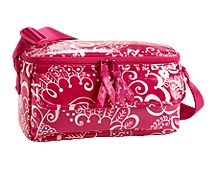 Cooler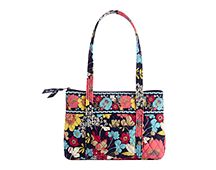 Little Betsy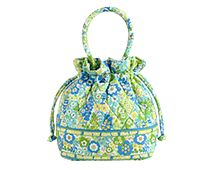 Emma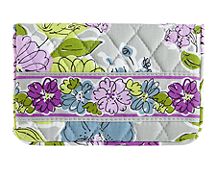 One for the Money
I have a hunch we'll be seeing these styles in all available colors at the Outlet Sale in April.
Plus, if you spend $100 or more in-store, you'll get a Holiday Tote free and $10 towards a future purchase.
Black Friday Deals: Large Duffel for $49.99, Weekender for $59.99 and Vera for $39.99! Valid 11/24-11/27/2011
Plus,
Free Shipping on orders of $75 or more at verabradley.com! Valid November 20-29, 2011